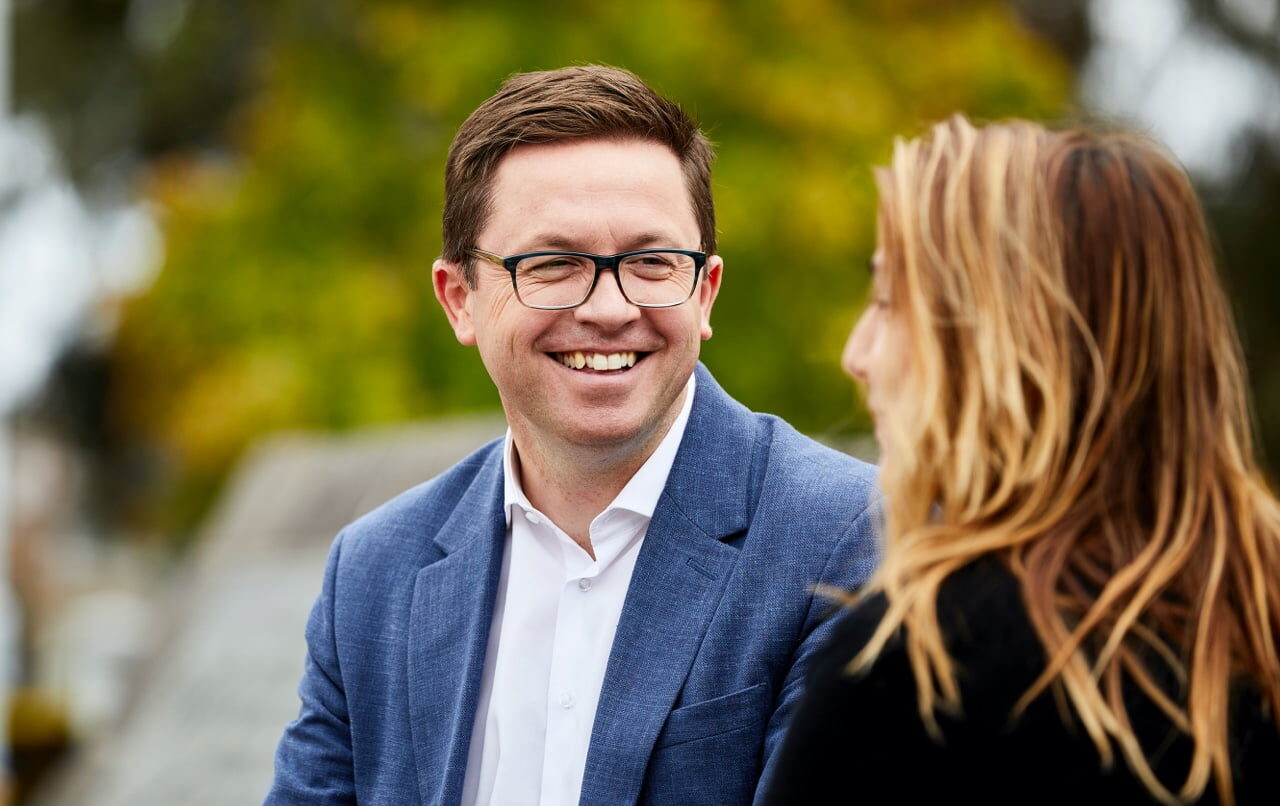 Delivering for
Ivanhoe
Welcome to my website. It's a privilege to represent you in State Parliament as the Member for Ivanhoe District.
I live in Heidelberg with my wife Anita and our daughter Ava because it's the best part of Melbourne to raise a family.
It's important for people to have secure jobs to meet their financial and family commitments. We need to invest in education and local schools – our children deserve the best. The Austin, Repatriation, Mercy and Warringal hospitals provide great health services for our community and employ many of our residents. Our open spaces and parklands are second to none.
As your local MP, it's my job to act on your concerns. I want to ensure we protect our neighbourhoods from over-development and continue to invest in the services that make our part of Melbourne the best place to live, work and raise a family.
The Hon. Anthony Carbines MP
State Member for Ivanhoe
Minister for Police
Minister for Crime Prevention
Minister for Racing
How I can help you
Community Grants
Health, Housing, Schools
Concessions, Public Transport
Planning matters
Local issues
Advocacy & support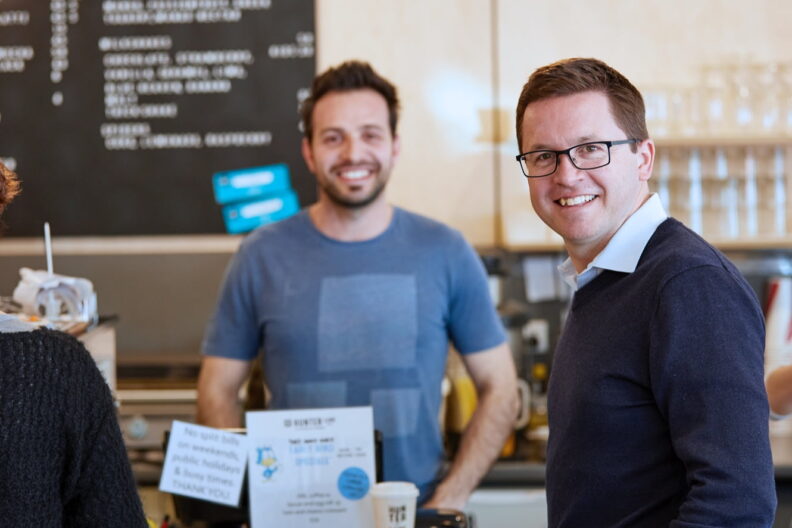 Subscribe to my newsletter
Get the latest news and events across the Ivanhoe Electorate